WELCOME
Building Lives That Honor God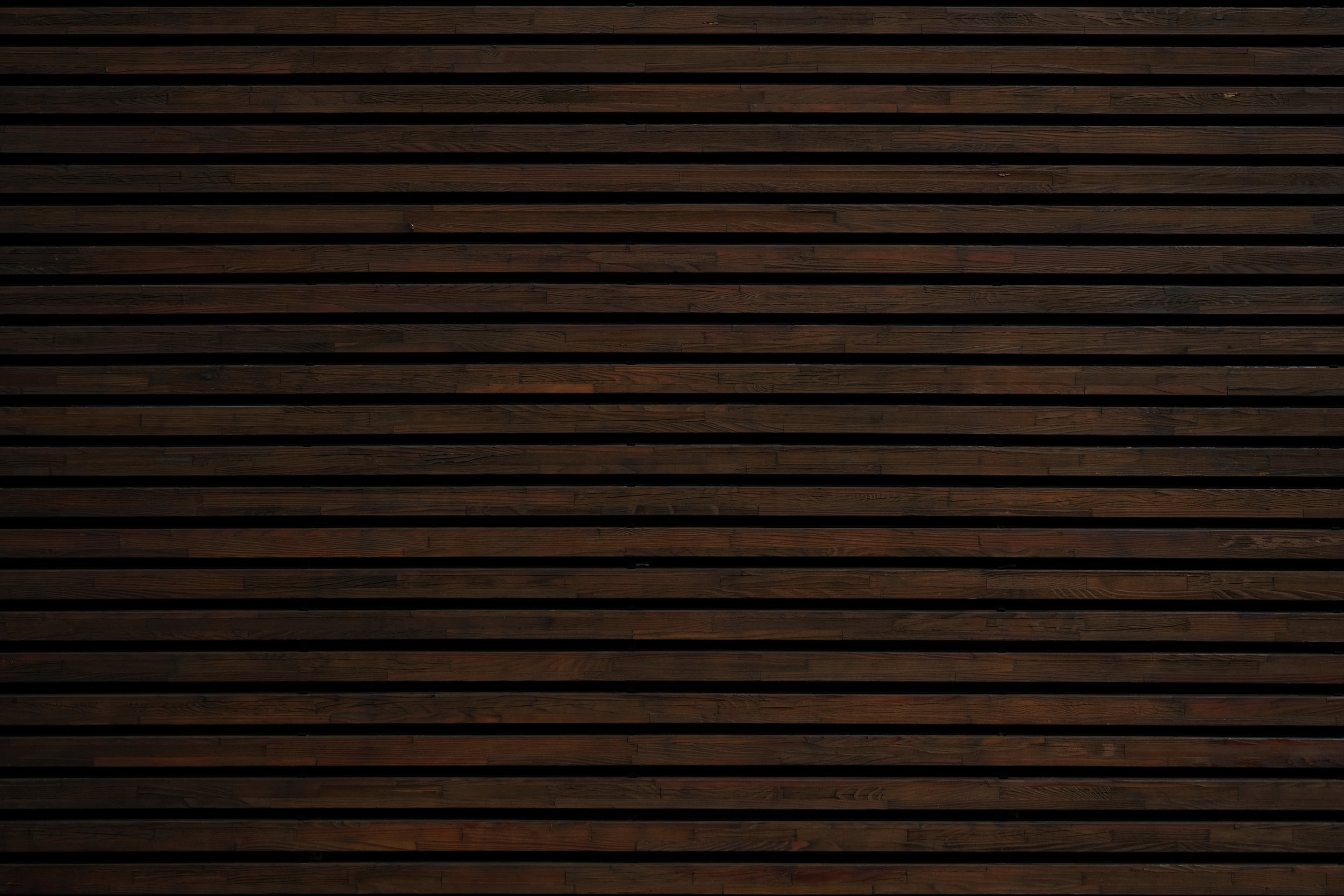 Monthly
IronMan- Every Second Saturday of each month
LIFT Luncheon - Every Second Sunday of Each Month
Upcoming Events
Oct 6th || Pastor Appreciation Sunday
Oct 6th || Baptism Sunday
Oct 6th || Step Classes - Register Here!
Oct 13th || Worship in PINK Sunday
Oct 19th || Fall Family Fun day and Outdoor Movie Night
Oct 27th || Church Family Meeting
Times and Location
2709 Kingsdale Deer Park TX 77536
Breakfast 8:45 || Sunday School 9:30 || Worship 10:30
Why We Exist
We exist to build lives that honor God by connecting, growing, serving, and sharing all for Jesus.
LifeBridge is an exciting church in Deer Park, Texas that God is using to give people hope for their life. We are a movement that God has raised up to change people's lives through His love and the good news of Jesus Christ. We are a "LifeBridge" that God is using to bring people from where they are to an exciting new life in Jesus Christ.
Contact us:
Church@LifeBridgeDeerPark.com